Project Leader 80-100% (w/m/d)
Business Area
Project Management
Career Level
Indefinite Worker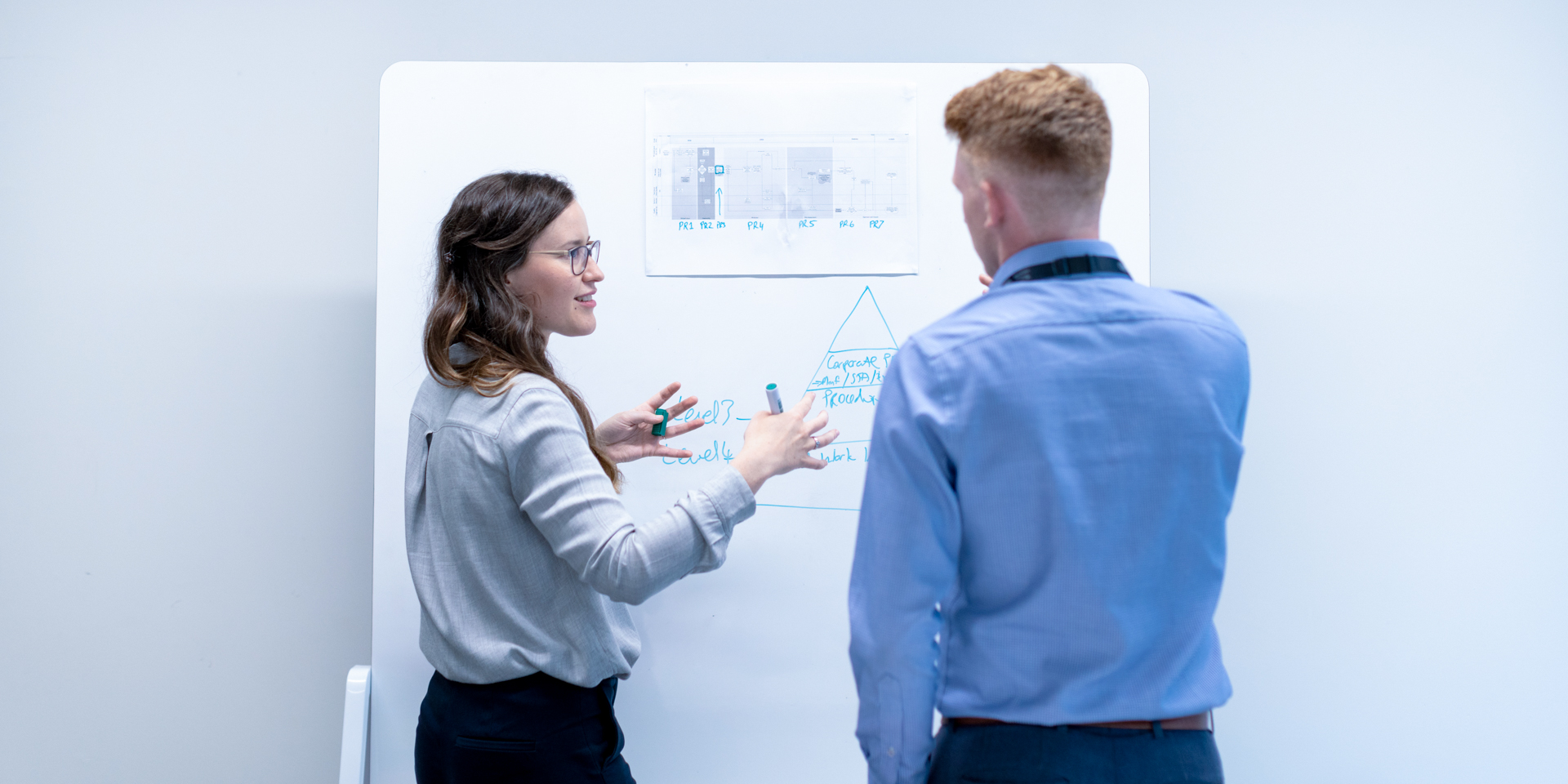 Firma / Business Unit:
Hamilton Bonaduz AG – Business Unit Storage
Aufgaben:
Übernahme der Leitung von kleinen Kundenprojekten (Kleinsysteme)
Schnittstelle zwischen unseren Kunden, unserem Vertrieb, der Produktion, dem Installationsteam sowie unserer Entwicklung
Zusammenarbeit mit unserem Produktmanagement
gelegentliche Durchführung von Produktedemos und Factory Acceptance Tests mit unseren Kunden
Anforderungen:
erfolgreicher Abschluss als Ingenieur (HTL oder höher) mit Richtung Maschinenbau, Elektrotechnik, Systemtechnik,

Medizingerätetechnik,

Biotechnologie o.ä.
Du bringst idealerweise Kenntnisse aus den Bereichen Laborautomation mit
engagierte Persönlichkeit mit ausgezeichneten Kommunikationsfähigkeiten, Durchsetzungsvermögen und Organisationsgeschick
Deine stilsicheren Deutsch- und Englischkenntnisse setzt Du mündlich und schriftlich gerne ein
Deine offene Art und Dein Verhandlungsgeschick im Projektalltag sowie Dein dynamischer und flexibler Charakter helfen Dir die Projekte zum erfolgreichen Abschluss zu bringen
selbständige und initiative Persönlichkeit mit hoher Eigenmotivation und Teamfähigkeit
Hier findest Du unsere Benefits:
https://jobs.hamilton.ch/angebot/
Bist Du interessiert? Dann bewirb Dich bitte gleich hier online mit Klick auf den "Jetzt Bewerben" Button. Für Rückfragen melde Dich bitte unter jobs@hamilton.ch mit folgenden Details:
Referenz: JR-3636/Kontakt: Jennifer Jäggi
Bewerbungen per Post oder per E-Mail können leider nicht berücksichtigt werden.
Apply now
Our projects have similar team sizes, similar budgets and similar schedules to startups. The big difference at Hamilton is that we don't have to chase after money. We can focus fully on our innovations.
Being able to ride to work, and on such a beautiful route, is quality of life at its best.