Country Manager China (f/m/d)
Bereich
Allgemeines Management, Verkauf
Standort
Bonaduz (CH),
Home Office (Deutschland) (DE)
Karrierelevel
Mitarbeiter/in unbefristet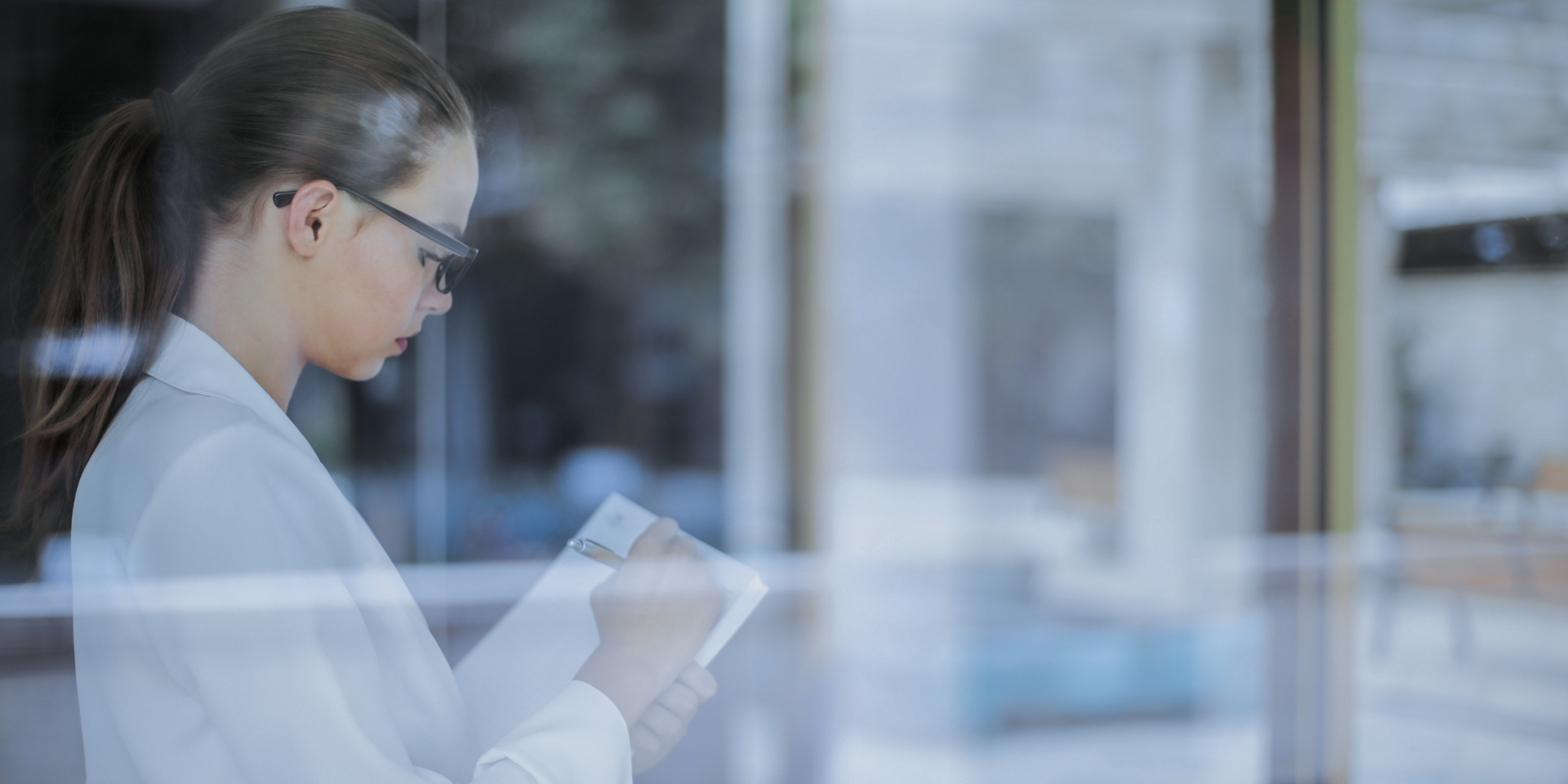 Company / Business Unit:
Hamilton Medical AG
Responsibilities:
Lead and support the Chinese Sales, Service, Application and Backoffice teams
Meet and exceed the sales plan for China whilst maintaining profit
Continuous monitoring of the achievement of targets
Supervision and monitoring of projects
Maintain and ensure team does as well the continuous update of our CRM system, including: The Customer Database, Product Information and Opportunities
To constantly seek out new revenue generating opportunities, to ensure company's targets are met including regular visits/contact with existing and new customers
Establishing and maintaining a network of regional channel partners, key opinion leaders and lead users
To meet the agreed level of contact with existing accounts, as maybe necessary to maintain/increase levels of business activity in line with individual and team targets
To achieve agreed levels of cold calling activity to increase market penetration
Close cooperation with Business Development, product management, marketing and Q&R
Development and implementation of product and market segment strategies and marketing concepts for China
Planning and implementation of product launches
To ensure that you have a knowledge of your own and competitor equipment in order to achieve the requirements of this role
Creation of market / partner and competitor analysis and the identification of weak points with appropriate solution approaches
Recognizing and introducing market needs and technological trends
Follow any processes and procedures to ISO 9000 and ISO 13485 requirements or as directed by Health & Safety legislation
Complete all paperwork on time and to a high standard as required by the company
Qualifications:
At least 10 years of professional experience in strategic sales and / or marketing of capital goods in the high technology field in China with demonstrable success
Many years of experience in working with international teams
Worked and lived in Europe for min. 5 years and possesses a good understanding of of both, Chinese and European cultures
Technical or Economics studies with a strong affinity for technology
Good industry and product knowledge, ideally in the areas of ventilation, anaesthesia, or intensive care medicine
Experience in leading sales and service teams in-house and remotely
Extensive network to key decision-makers, complemented with an authoritative and confident manner
Excellent organizational skills
Market affinity and entrepreneurial mindset
Strong team player and ability to influence cross-functional teams without formal authority
A high degree of initiative and enjoyment of a large amount of creative freedom
Ready to travel extensively
Chinese native speaker, but also German and/or English spoken and written
Excellent computer application skills, specifically MS Office, Power Point, and Outlook
Driver's license in Europe and China
Professional:
Excellent communication skills
Self-starter and ability to meet deadlines
Competencies in relation to fulfilment of tasks
Customer driven, conducting job function with primary focus on customer satisfaction
Proven interpersonal and team skills
Results driven
Financial:
Execute activities within the budgetary limits under guidance of the management
Adhere to all financial competencies according to Hamilton Medical rules and regulations
Ensure compliance and IP security for the headquarter considering not only China but the global activities of Hamilton Medical
Are you interested? Then please apply online by clicking on the "Apply" button. If you have any questions, please do not hesitate to contact jobs@hamilton.ch with the following details:
Reference: JR-2941/Contact: Ada Hartmann
Applications by post or e-mail can unfortunately not be considered.
Jetzt Bewerben
Wir verbinden die Schweiz neben der traumhaften Landschaft mit viel Lebensqualität und einer vielfältigen Kultur.
Wir sind Weltmarktführer in verschiedenen Bereichen der Life-Science-Branche. Es macht Spass, bei der Entwicklung solcher Geräte mitzuarbeiten. Zudem produzieren wir sehr sinnvolle Produkte, die am Ende den Menschen zugutekommen.