HR Systems Specialist (Career Start) (80-100%) (f/m/d)
Karrierelevel
Mitarbeiter/in unbefristet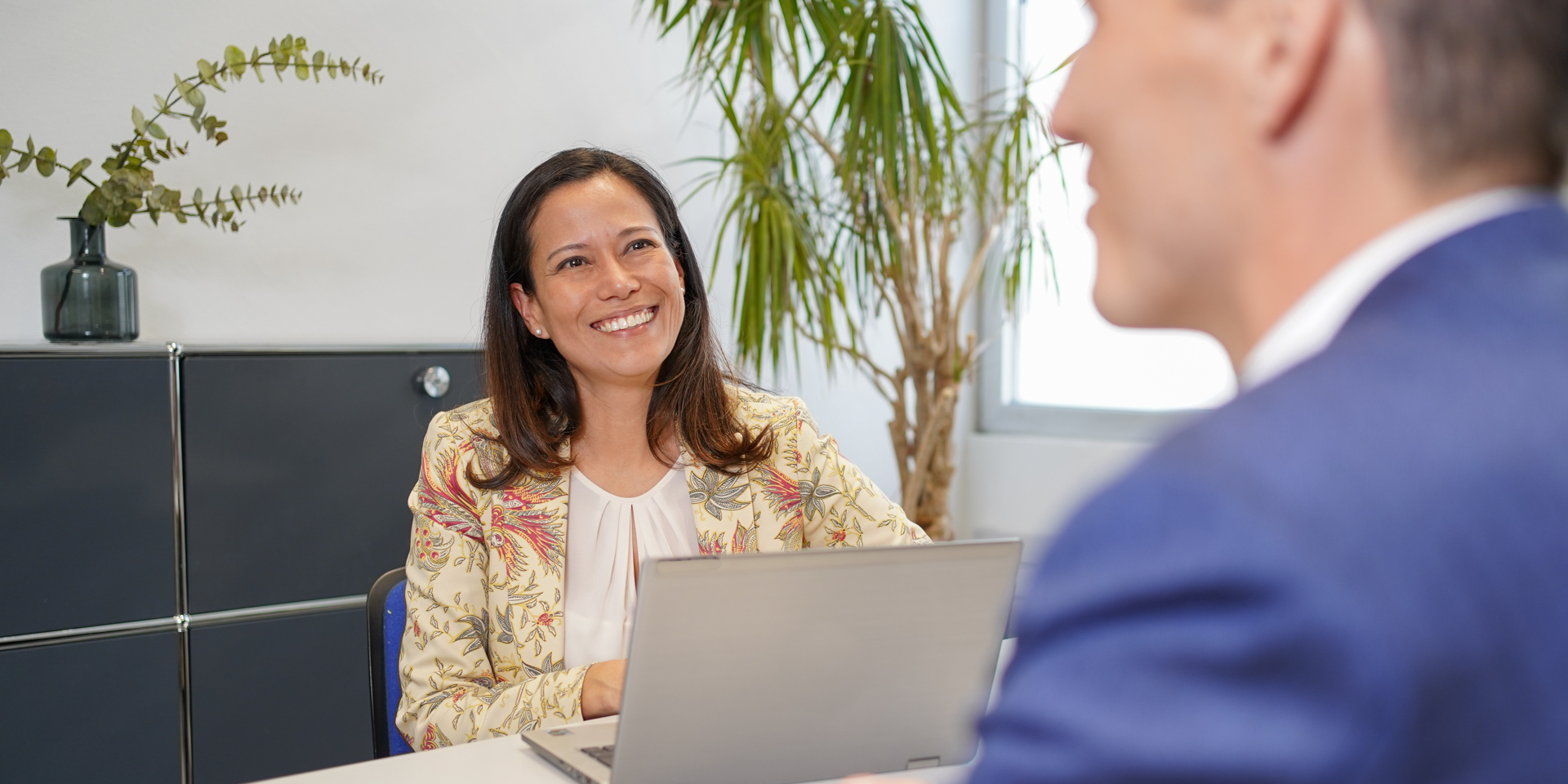 Company / Business Unit:
Hamilton Services AG
Responsibilities:
We are looking for a new, motivated team member to join us as a Workday Expert. You will be working at the interface between software and people and collaborate with different HR teams, the IT department and management performing the following tasks:
Configuration of new functionalities in areas such as Recruiting, Learning, Talent, Compensation and Reporting

Optimization of existing processes and views in Workday by identifying end-user needs and implement appropriate solutions

Maintenance of our HR system Workday, including co-support of two annual releases with new features

Collaboration and/or project lead in various seminal HR projects, also with topics unrelated to Workday

Third-Level-Support for HR professionals and managers worldwide, including enabling through training or documentation
This is an indefinite position with great development potential. The position is suitable for but not restricted to a career start. Training is provided for the acquisition of system and project management knowledge.
Workday is an innovative and market-leading human capital management system. Please find more information about Workday on www.workday.com.
Qualifications:
Bachelor's or Master's degree in a relevant subject area such as Business Administration, Business Informatics, Human Resources or comparable experience

High affinity for new technologies and a strong understanding of processes and data

Strong willingness and motivation to acquire comprehensive knowledge in the configuration and functioning of Workday

Enjoyment in driving things forward and finding creative solutions even when faced with obstacles

Pleasure in communicating and collaborating with others, including top management

Critical thinking skills and ablility to prioritize tasks and projects

Resilient, reliable, and organized personality

Project experience is an advantage

Fluent in English or German, knowledge of the other language is an advantage
We are happy to receive your application in English or in German.
Are you interested? Then please apply online by clicking on the "Apply" button. If you have any questions, please do not hesitate to contact jobs@hamilton.ch with the following details:
Reference: JR-3224/Contact: Natascha Cadosch
Applications by post or e-mail can unfortunately not be considered.
Jetzt Bewerben
Unsere Projekte weisen ähnliche Teamgrössen, ähnliche Budgets und ähnliche Zeitpläne auf wie bei Startups. Der grosse Unterschied bei Hamilton ist jener, dass wir nicht dem Geld nachrennen müssen. Wir können uns voll und ganz auf unsere Innovationen konzentrieren.
Wir sind Weltmarktführer in verschiedenen Bereichen der Life-Science-Branche. Es macht Spass, bei der Entwicklung solcher Geräte mitzuarbeiten. Zudem produzieren wir sehr sinnvolle Produkte, die am Ende den Menschen zugutekommen.