Manager Integrated Systems Development and Support (f/m/d)
Bereich
Technischer und Anwendungs-Support
Standort
Gräfelfing (DE),
Home Office (Deutschland) (DE)
Karrierelevel
Mitarbeiter/in unbefristet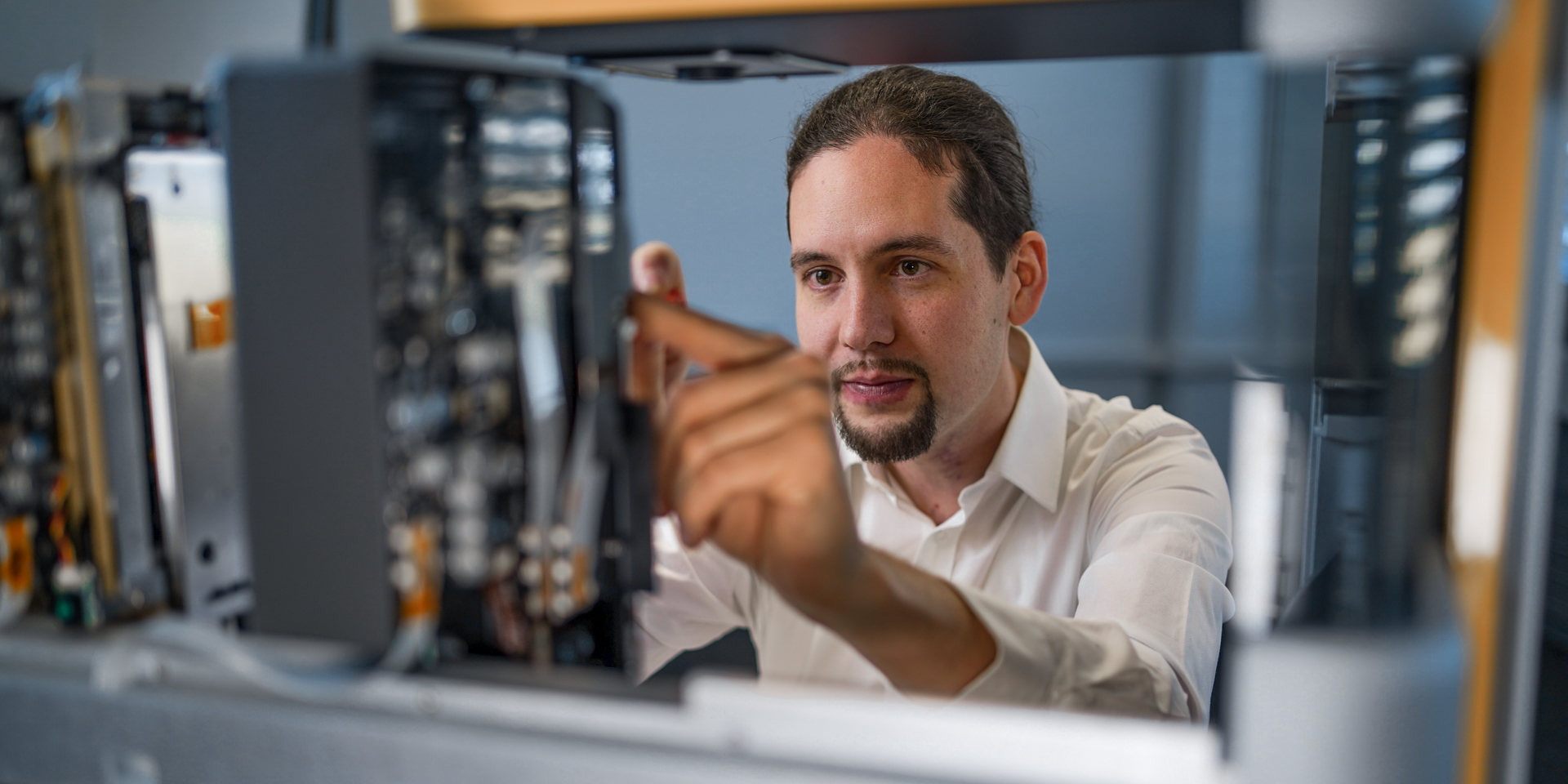 Company / Business Unit:
Hamilton Germany GmbH / Robotics
Responsibilities:
The Manager we're searching will be responsible for the whole team, the main tasks can be summarized as following:
monitor and assess the progress of ongoing projects
supervise short-, medium- and long-term planning of the resources
make sure financial objectives are achieved
ensure the communication between the project leaders and all internal and external stakeholders
plan future developments of the team, based on the pipeline of projects and resources occupation
visit customers on a regular basis, to measure the level of satisfaction in respect of the solutions provided
provide monthly reports to Senior Management, about team activities and achievements (pipeline, project hours, opex, etc.)
identify interesting clusters of similar projects like cell-culture, biobanking, integrations to lab-track systems, where Hamilton devices have been used by external integrators etc. and present them to different audiences. These might be internal groups like marketing or sales, just like external groups like KOLs, customers on events, user group meetings or tradeshows
identify additional trends that are requested by the market and may represent strategic business areas for Hamilton
follow any processes and procedures as directed by Health & Safety legislation
The position is based in Germany (Hamilton Germany – Gräfelfing), partial home-office is accepted. Travel is expected to cover at least 25% of the working time. German and English languages are a must, any additional language is considered a plus for the role.
The Manager Integrated Systems Development and Support reports to the Manager Hamilton International Support Team (HIST), being part of the business unit Direct Sales Robotics.
Qualifications:
The ideal candidate has the following profile:
Minimum of 3 years of experience in lab automation, liquid handling automation or similar
Minimum 3 years of experience in a team leading role
Proven leadership attitude and style
Experience in working with internal and external partners to coordinate the collaboration with integrated automation providers is desirable
Experience administrating KPIs and reporting tools like PowerBI
Education in biology, chemistry, biochemistry or similar
Background in Business Administration is appreciated but

not

a must
Excellent organization and planning skills with high flexibility and adaptability to react to unforeseen circumstances and shape processes as the needs evolve
This position requires traveling to deal with matters in person, whenever needed.
Excellent comunication and interpersonal skills to interact with a variety of internal and external stakeholders at various hierarchical levels
Fluent in German and English. Additional languages are a plus for this role
Ability to work independently, prioritizing own activities, booking own flights/hotels, while still being a strong team player and structuring the work in a way that is clear and understandable for the team
Are you interested? Then please apply online by clicking on the "Apply" button. If you have any questions, please do not hesitate to contact jobs@hamilton.ch with the following details:
Reference: JR-2912/Contact: Thomas Seib
Applications by post or e-mail can unfortunately not be considered.
Jetzt Bewerben
Unsere Projekte weisen ähnliche Teamgrössen, ähnliche Budgets und ähnliche Zeitpläne auf wie bei Startups. Der grosse Unterschied bei Hamilton ist jener, dass wir nicht dem Geld nachrennen müssen. Wir können uns voll und ganz auf unsere Innovationen konzentrieren.
Wir sind Weltmarktführer in verschiedenen Bereichen der Life-Science-Branche. Es macht Spass, bei der Entwicklung solcher Geräte mitzuarbeiten. Zudem produzieren wir sehr sinnvolle Produkte, die am Ende den Menschen zugutekommen.