About Us
Hamilton Group companies have been providing solutions for the health sector since 1950.
What We Do
We are an innovative pioneer in the fields of ventilators, automated pipetting and sample management, as well as in the development of process sensors.
We are continuously driving forward the development of new solutions. Hospitals, laboratories and other institutions across the globe rely on us, and our products and services – both now and in the future.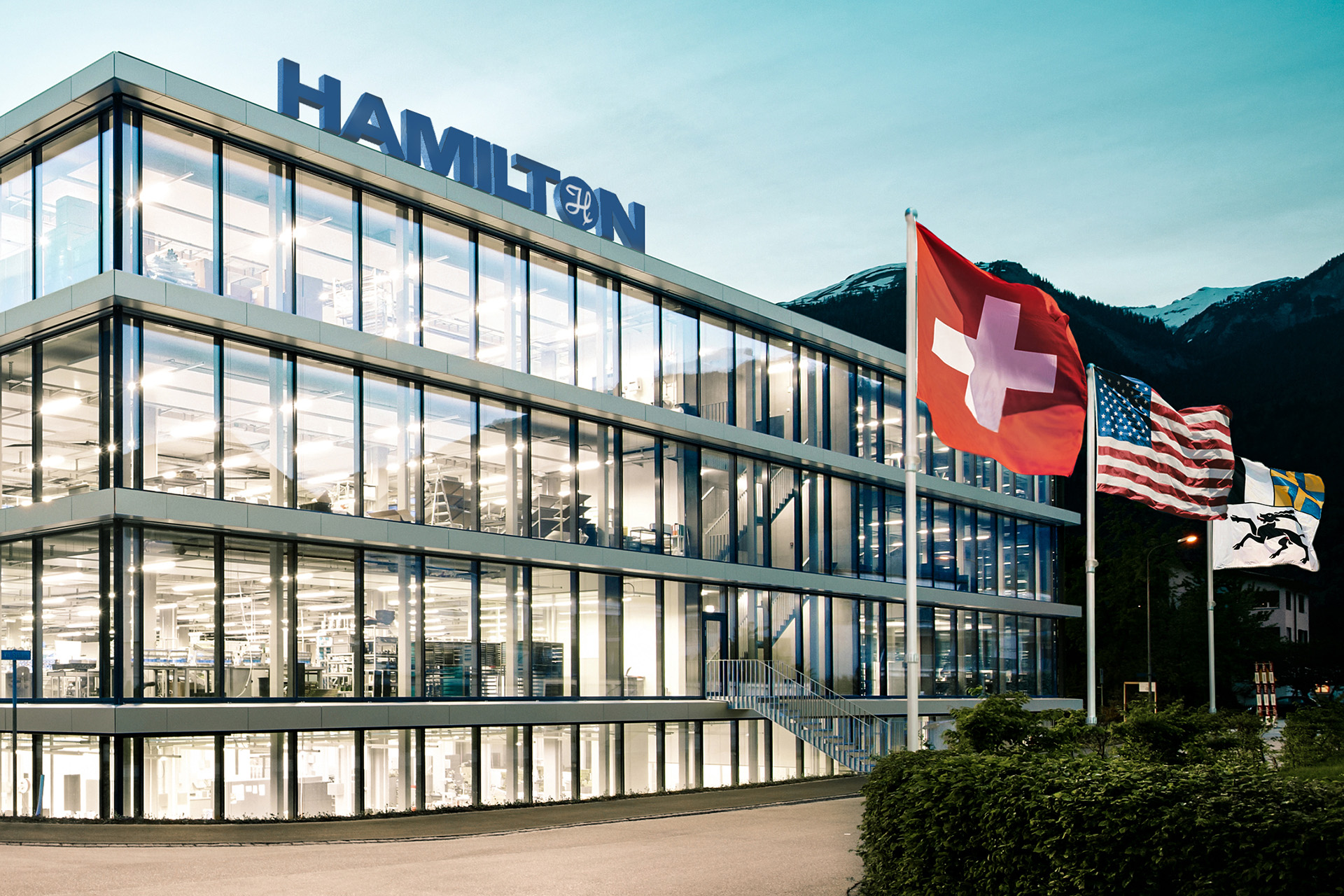 Hamilton Bonaduz AG
Hamilton Bonaduz AG develops automated pipetting robots for handling a very broad range of fluid types. With our sensors, we are also leading innovators in the area of process analytics.
Hamilton Bonaduz AG's subsidiary company, Hamilton Storage GmbH, is a leading supplier of automated sample storage systems for research laboratories, pharmaceutical and clinical diagnostics companies, and government institutions.
Germany: Hamilton Germany GmbH
United Kingdom: Hamilton Sales & Service UK Ltd.
France: Hamilton France SARL
Italy: Hamilton Italia S.r.l.
Sweden: Hamilton Nordic AB
Spain: Hamilton Iberia S.L.U.
Belgium: Hamilton Benelux B.V
China: Hamilton (Shanghai) Laboratory Equipment Co., Ltd.
Hamilton Storage Germany GmbH (subsidiary company)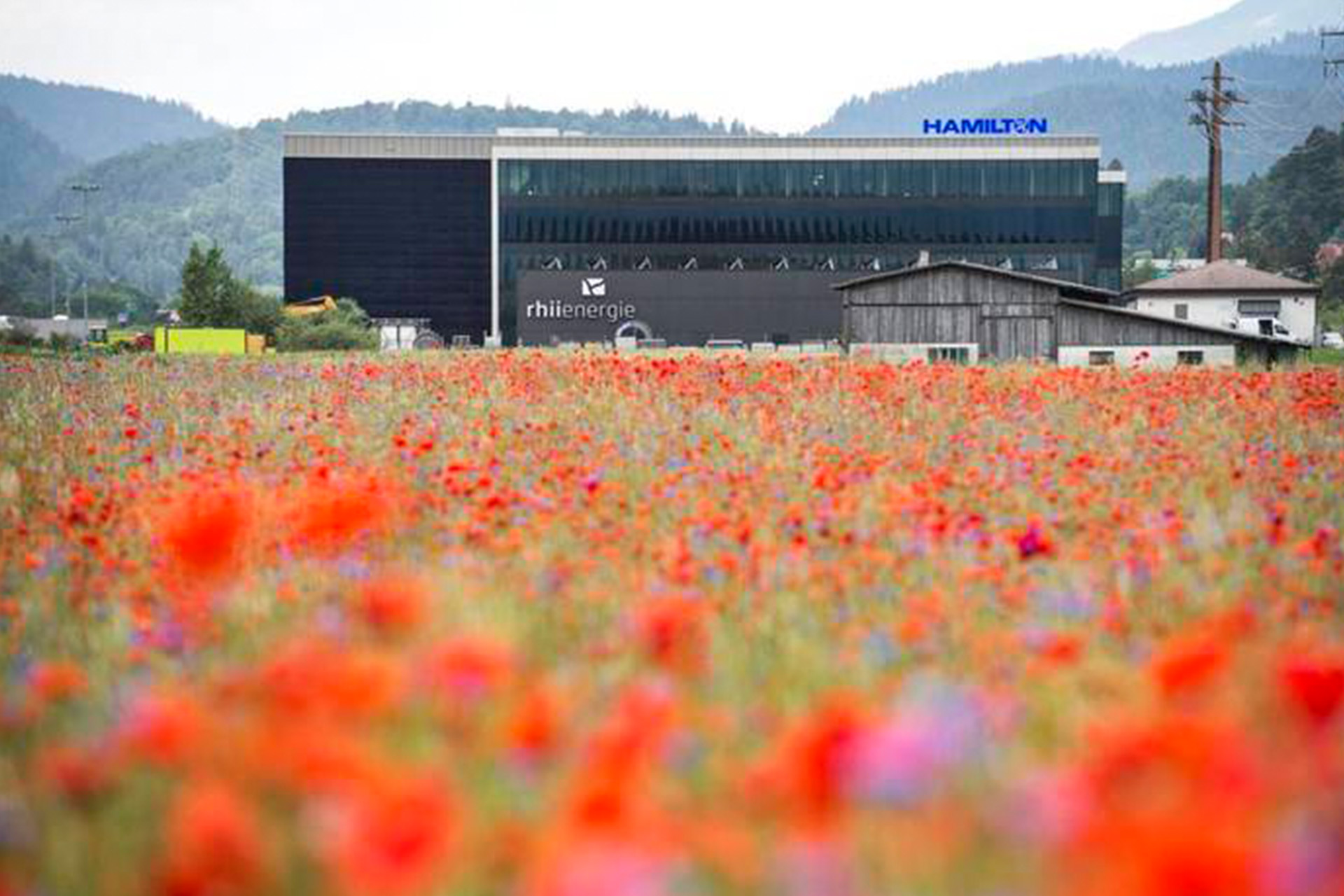 Hamilton Medical AG
Hamilton Medical AG is a leading manufacturer of intelligent ventilators. Whether in ICUs, during emergency rescue transport or an MRI scan – our solutions cover a multitude of patient groups, applications and environments.
Germany: medin Medical Innovations GmbH
France: Medical France SARL
USA: Hamilton Medical, Inc.
United Kingdom: Hamilton Medical UK Ltd.
China: Hamilton Medical AG Beijing Representative Office
India – Hamilton Medical India PVT. LTD.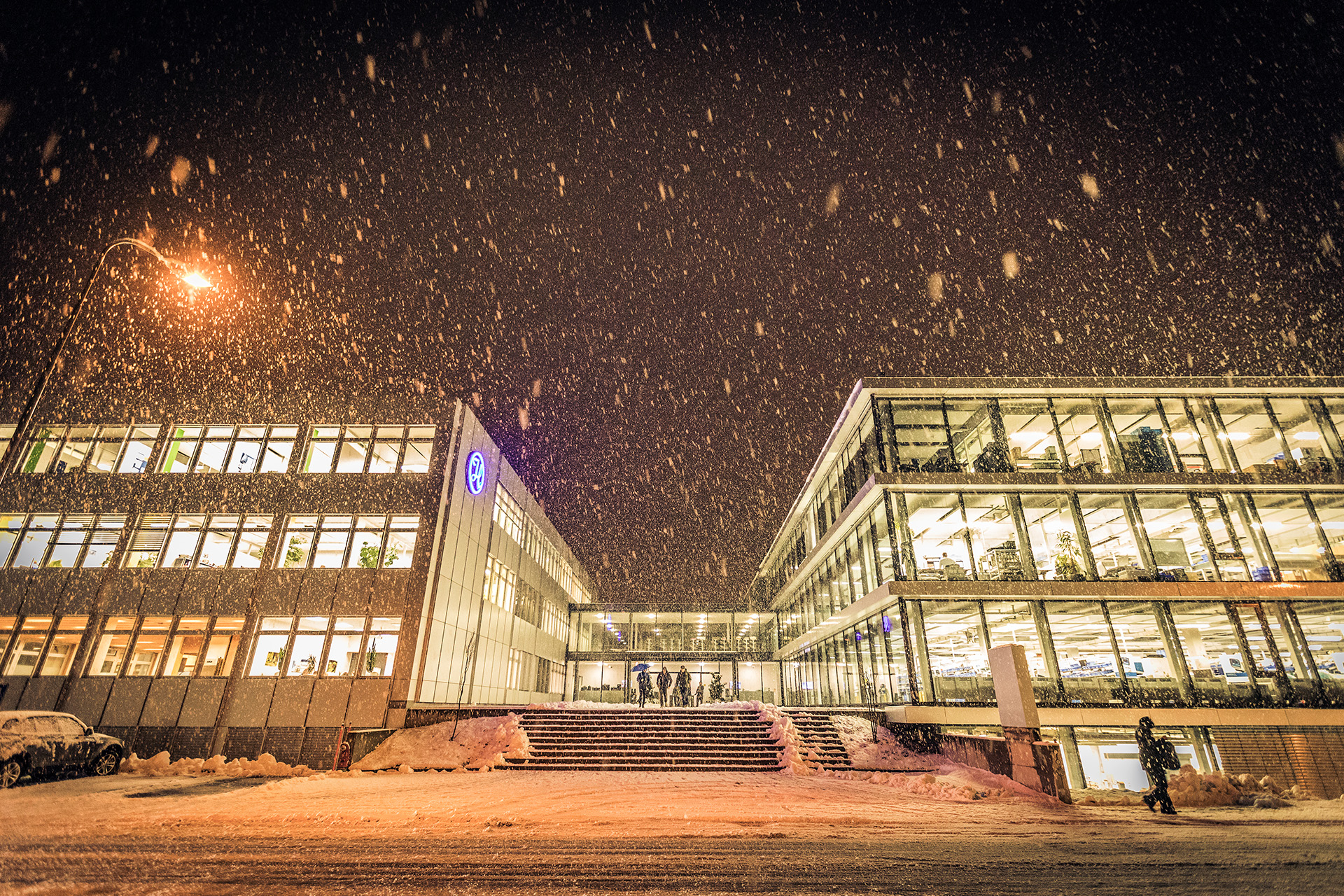 Hamilton Services AG
Hamilton Services AG acts globally as a service provider within the Hamilton group. Whether the matter concerns human resources, ICT or compliance, Hamilton Services AG is responsible for performing important tasks for all Hamilton companies in Europa and Asia.
Shared Services:
Supporting services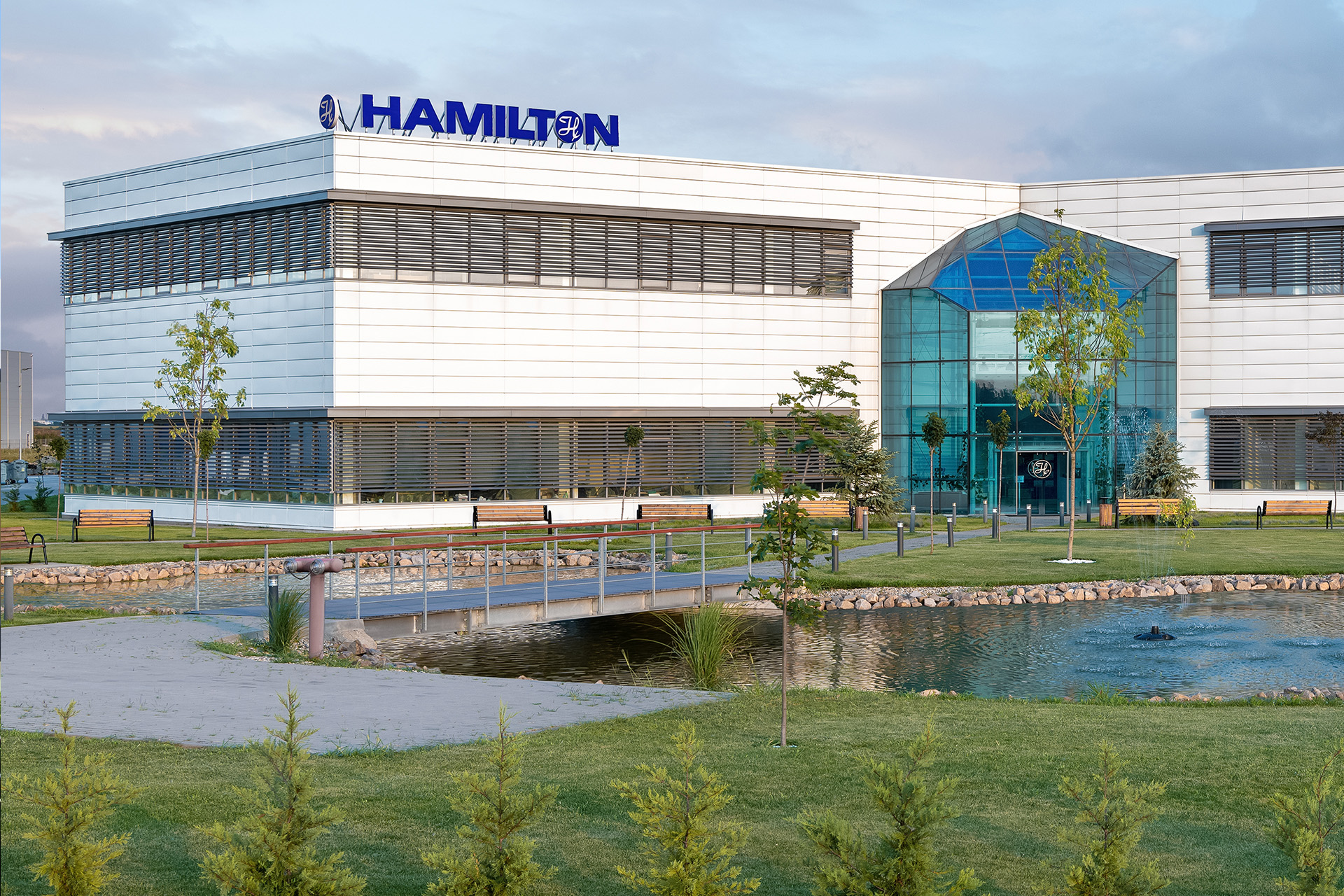 Hamilton Central Europe SRL
In the Romanian city of Timișoara, Hamilton Central Europe occasionally produces microliter syringes with manual and automated valves for scientific research laboratories, laboratories for analytical applications and ICUs.
Laboratory analysis products:
Microliter syringes

Products:

Microliter syringes
manual and automated valves
needles
pipetting modules
accessories for medical devices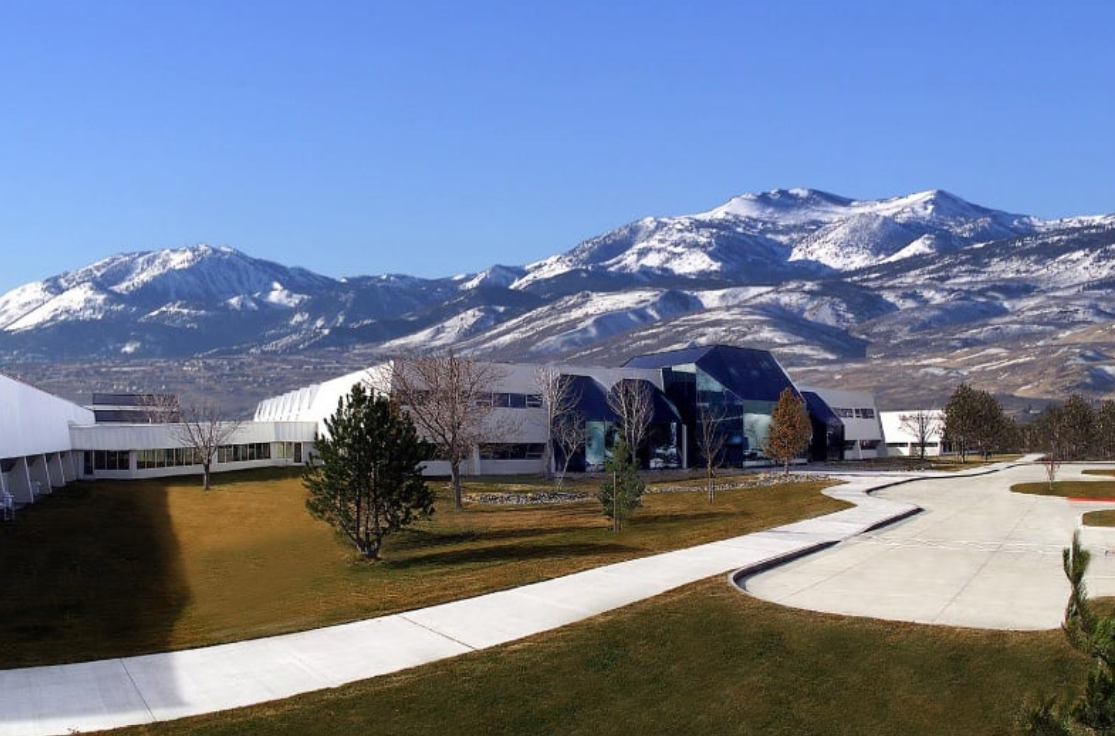 Hamilton Company
Similarly to Hamilton Bonaduz AG, Hamilton Company in the US city of Reno develops and produces automated pipetting robots for handling a very broad range of different fluid types. Likewise, it also produces sensors in the area of Process Analytics.
Robotics:
Pipetting robots
Process Analitycs:
Process measurement technology / sensors

Products
Our CEOs and Managing Directors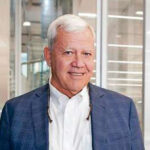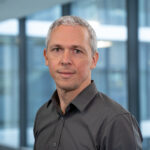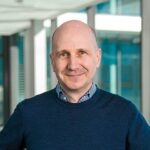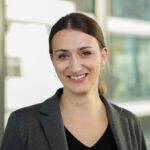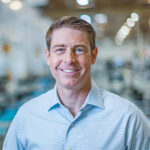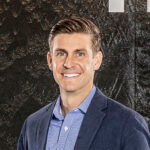 Our projects have similar team sizes, similar budgets and similar schedules to startups. The big difference at Hamilton is that we don't have to chase after money. We can focus fully on our innovations.